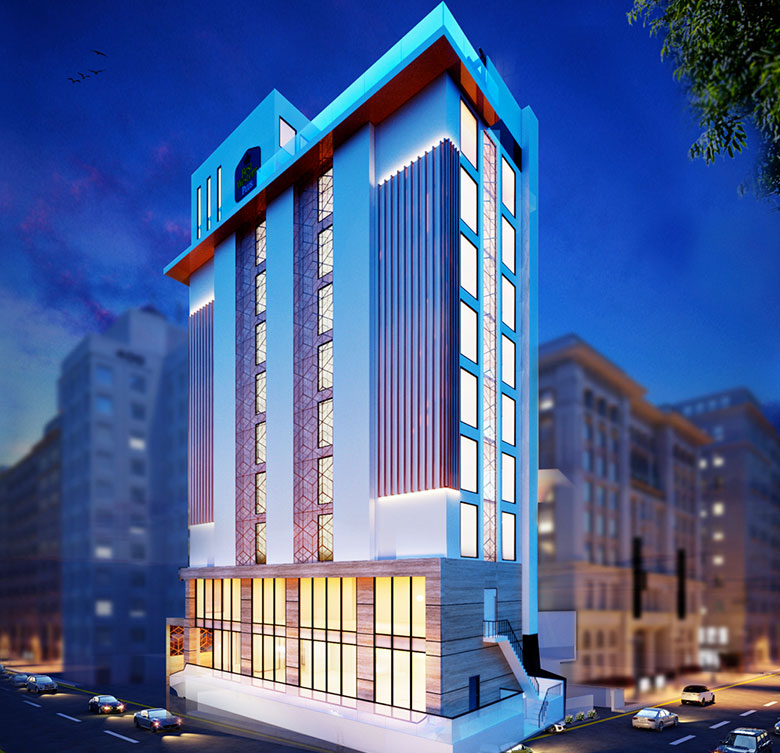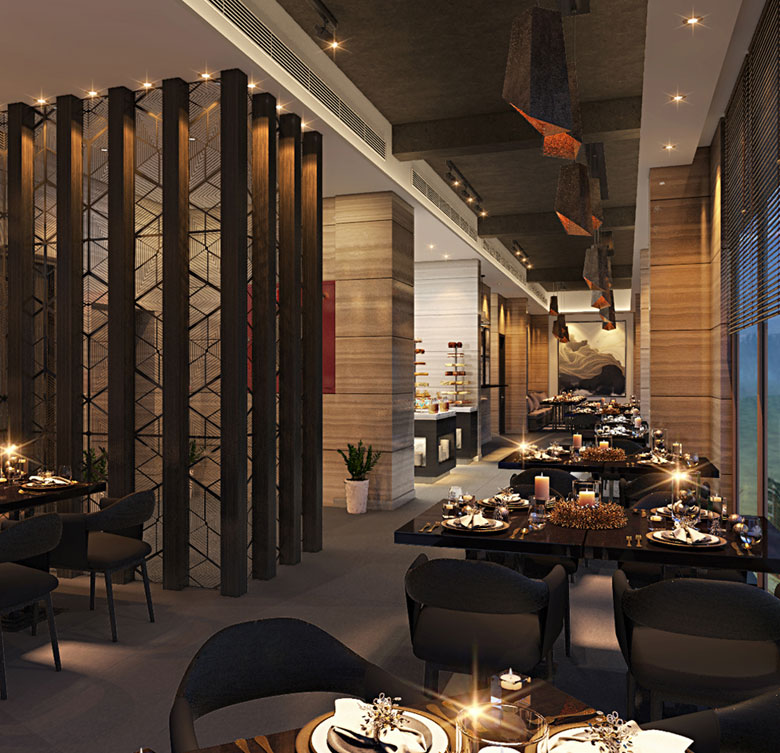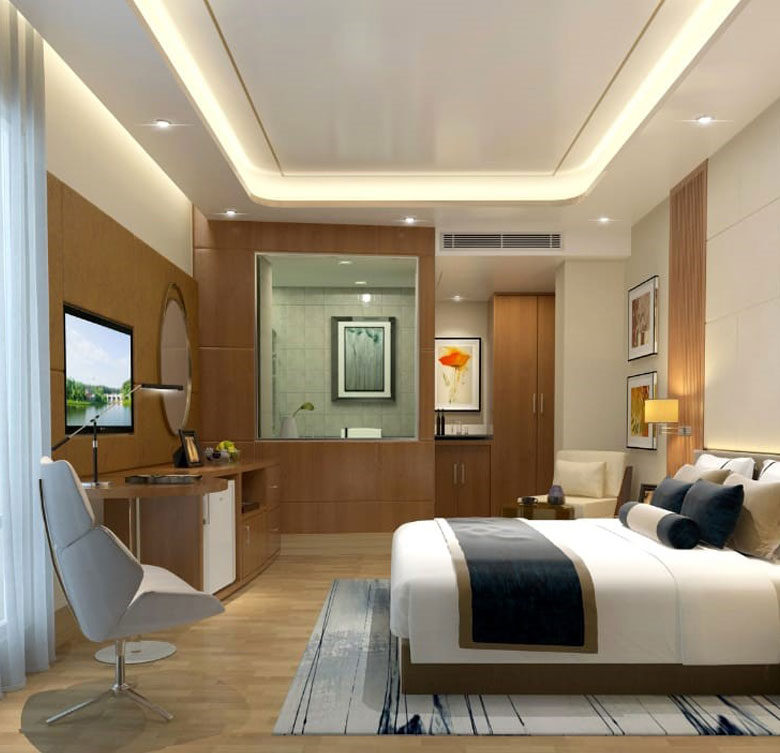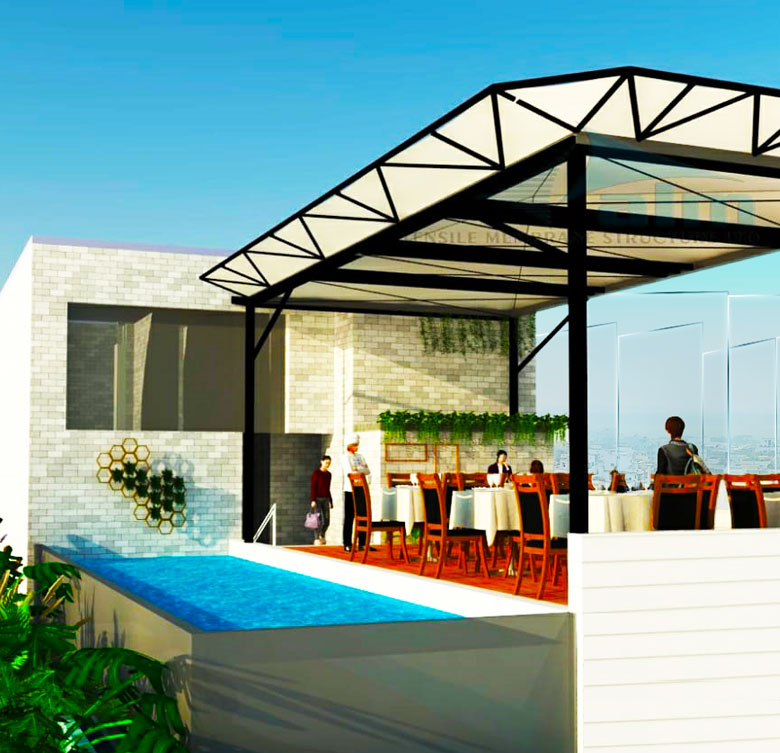 Best Western Plus Maya
Ronni's one of the recent franchisee hotel projects is, Best Western Plus Maya, a 4-star hotel which is now in pre-opening stage. Located at Nikunja 2, near Hazrat Shahjalal Intl' Airport, Dhaka, this hotel property is soon to launch in 2019.
Overview of the Property
Within short distance to popular business landmarks - the Hazrat Shahjalal Intl' Airport, Uttara and Banani/Gulshan areas, guests to Best Western Plus Maya will surely enjoy exploring the area and relaxing at the property. The property, in a prominent new establishment at Nikunja-2 area on airport highway, is the provider of one of the best accommodations in town at budget prices. Each room celebrates and showcases Dhaka city triumphs, focusing on architecture, experience and leisure of the future.